Finishing my Daisy Jane quilt feels a bit surreal. I feel a mixture of pride, grief, and awe. And, the fact that I had a hand in every single element of its creation kind of blows my mind a little. I'm sure this experience is fairly common among other quilt designers, but it is the first time in my experience.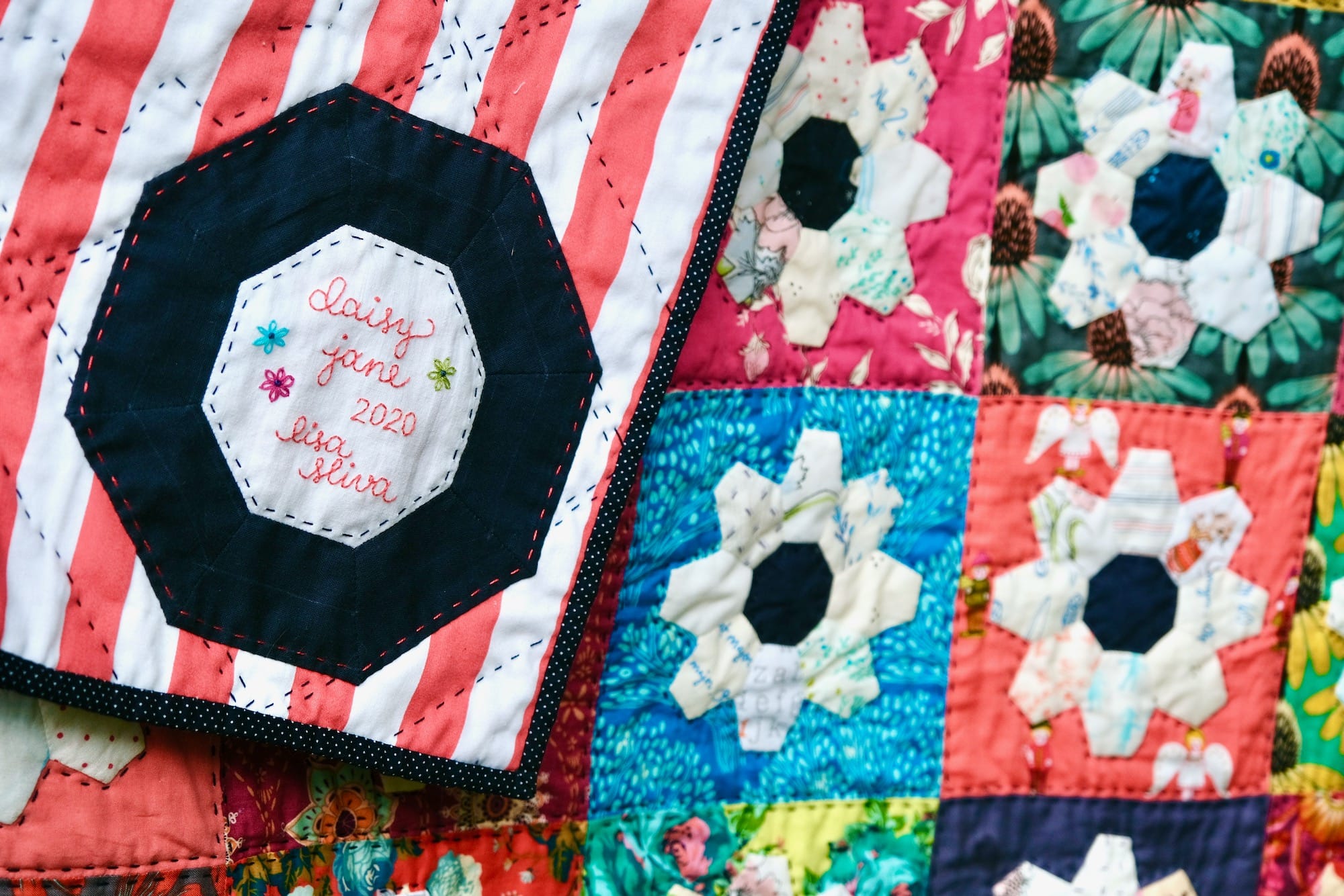 If I'm honest, it has had a rather existential effect on me. And, as I've been thinking about the book of John in the Bible as a prelude to Easter, I was struck by Jesus' words in chapter 15.
"Every branch that bears fruit [God, the Father] prunes, that it may bear more fruit" (v. 2 NKJV).
This metaphor takes me straight to my garden, particularly the rose bushes. Their blooms are exquisite. But, when they wither, it is in the best interest of the bush to prune away the withered bloom. In a way, it's heartbreaking, but it allows the plant to funnel its energy towards the new buds, which, in turn, will bloom just as beautifully.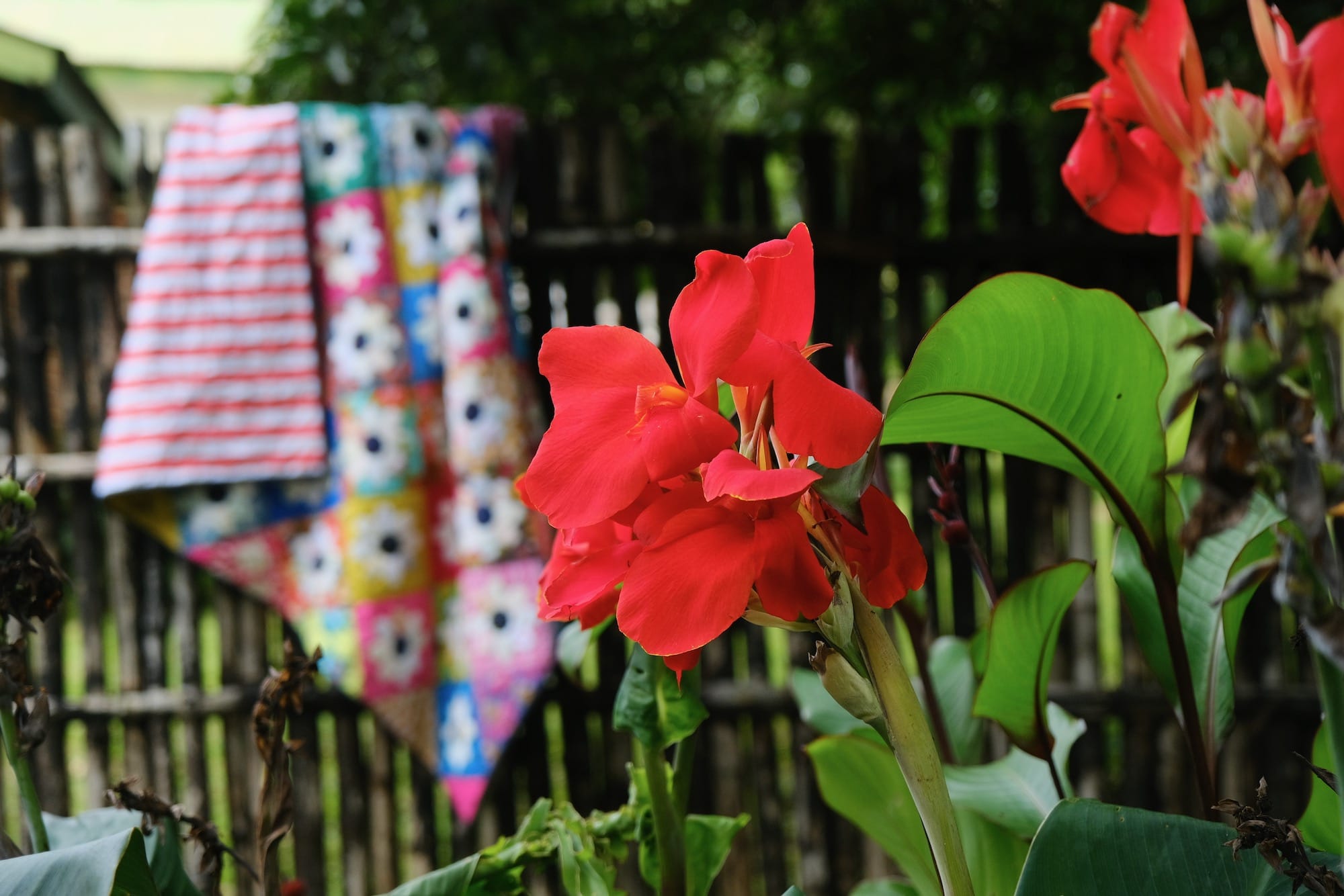 It occurred to me that I feel this way in my life sometimes. By way of example, having our sweet dog, Jane, in our lives made something in me bloom. I realized how lovely and comforting it is to have the affection of an dog in my life. But, when she got sick, and then tragically passed away, it felt like her sweet presence had been pruned from my life.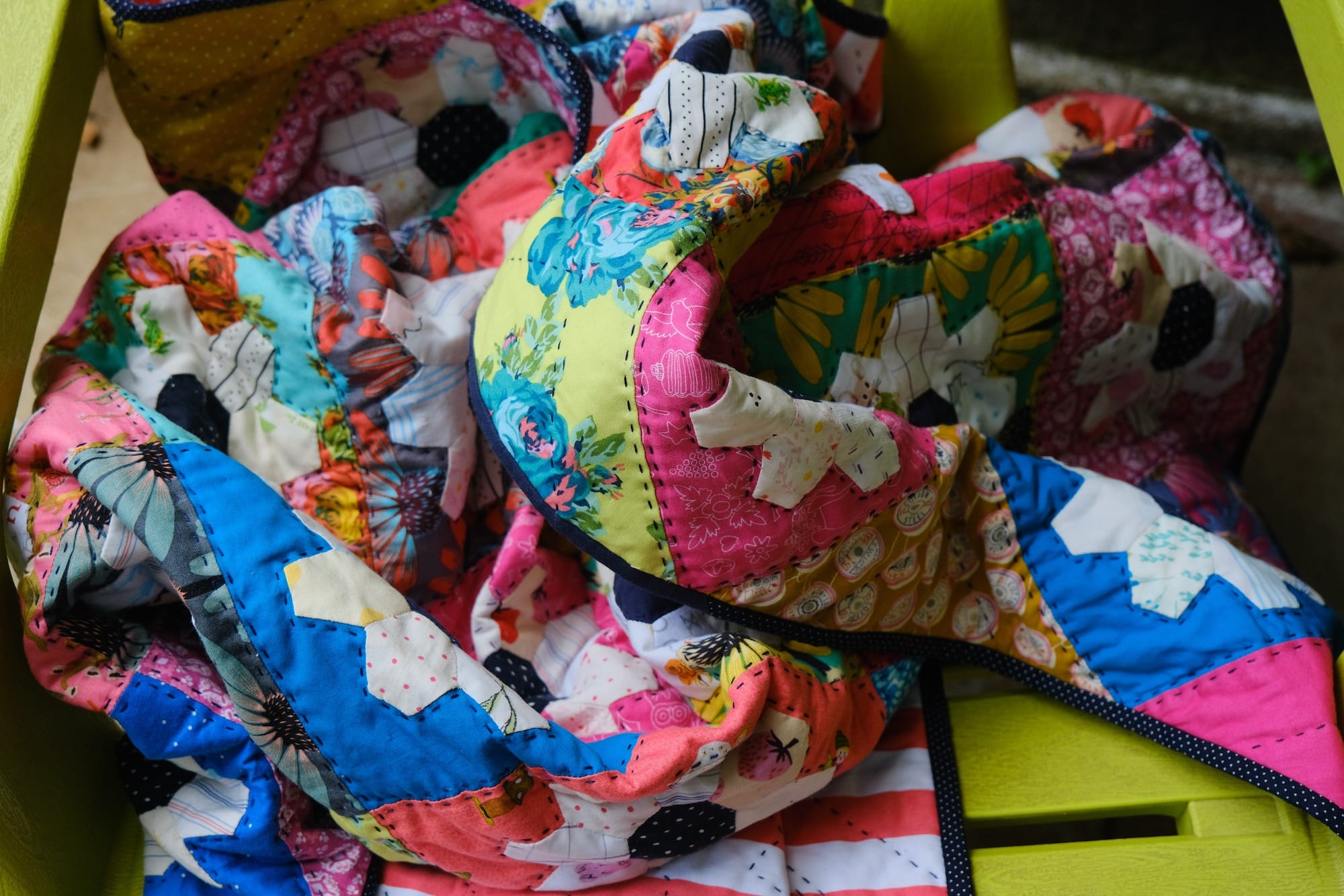 As I consider it, tucked under this newly finished Daisy Jane quilt, my heart aches just a little. It aches with missing Jane, but also with a little bit of awe. Daisy Jane bloomed in the wake of what seemed a bitter pruning.
Sitting here, I ponder the existential question of where I would be if Jane hadn't died. Wouldn't I undoubtedly prefer to be greeted by her soulful eyes and wagging tail in the morning? Absolutely. But, in many ways I see the abundance she has left behind her. This quilt, and, in all reality, our beautiful garden are thanks to her.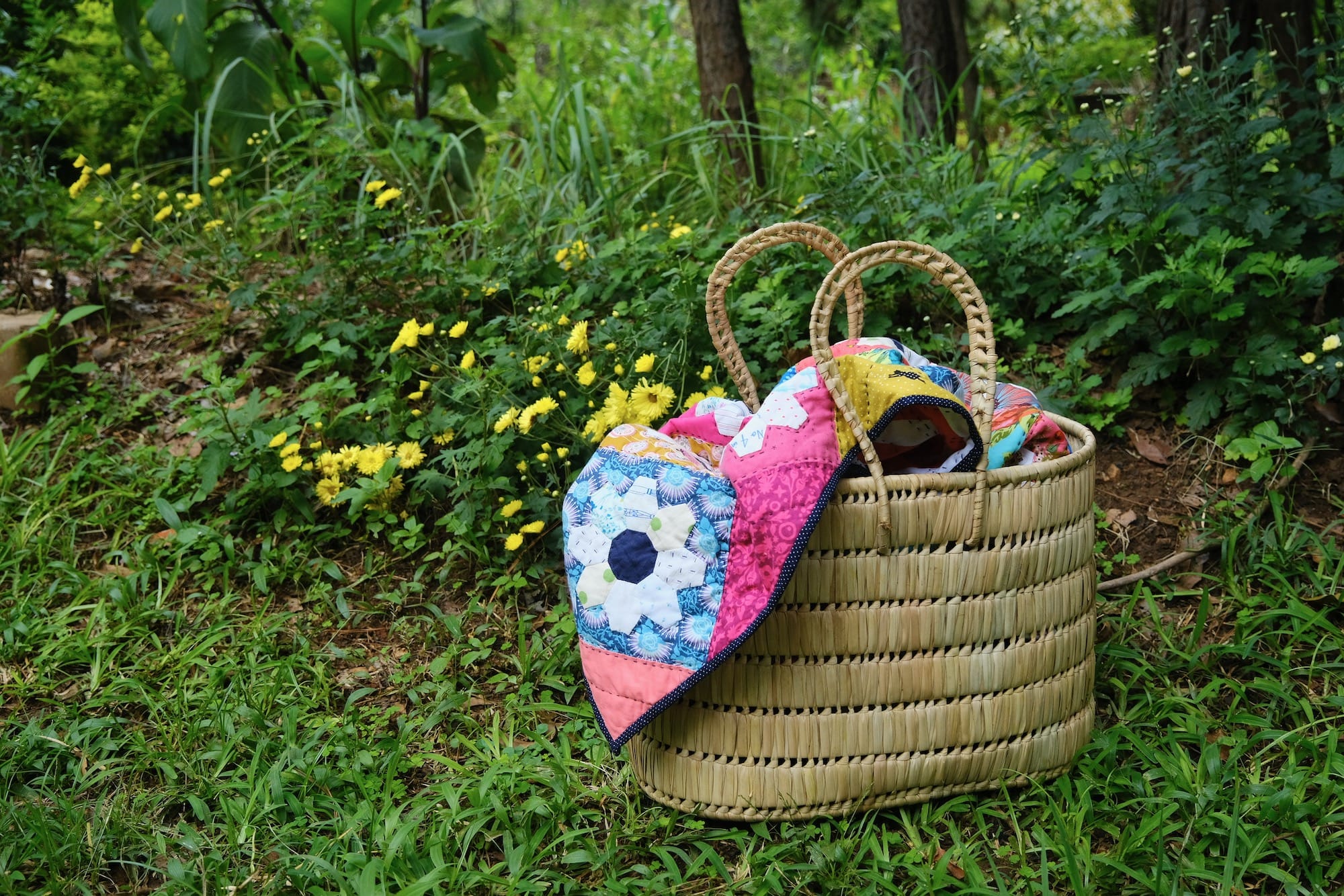 It makes me pause and reframe other seasons of pruning in my life. Have I stopped to consider the fruit that came out them? Stopped to smell the proverbial flowers? If I'm honest, I can't say that I always have. 
But, life is nothing if not a teacher, and I'm learning. I'm learning to lean into the ebb and flow of seasons, the cycle of growth in all of its forms, and to appreciate the fruit and blooms when they come. 
Maybe this is more reflection than is strictly necessary for a blog post about a quilt. But, stitching intertwines my life in inextricable ways, so I truly can't write about one without the other. Thank you for sitting with me as I do.