This hand quilting tutorial series has been a long time coming, and I'm so excited it's here! So without further ado, welcome to the Hand Quilting Headquarters, aka HQ HQ.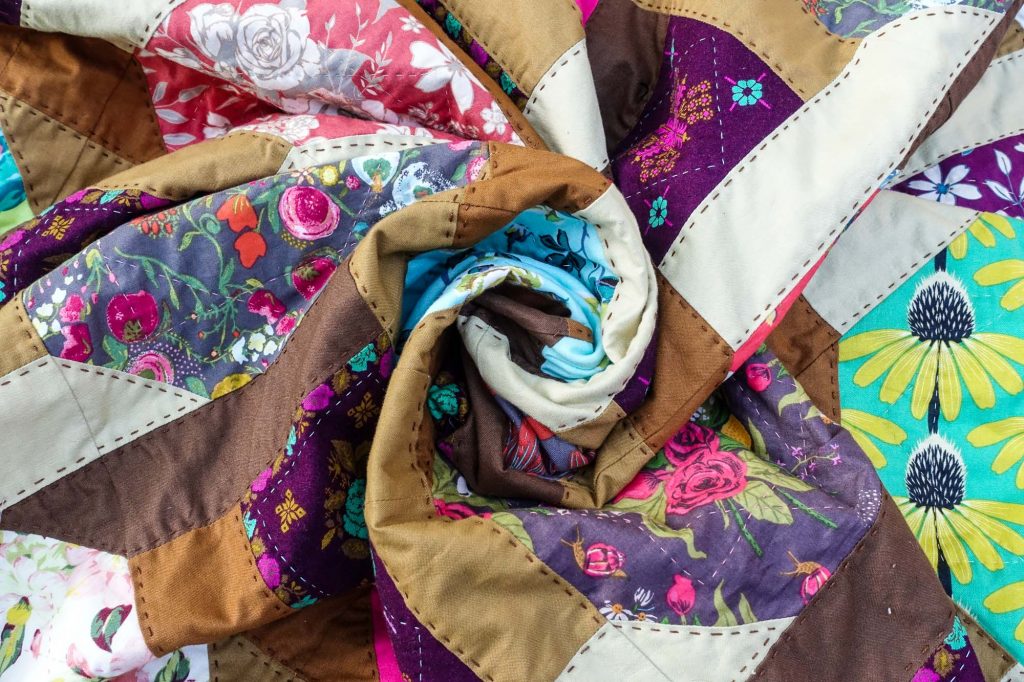 I love hand quilting for the same reason that I love hand stitching. The organic, quiet, meditative, repetitive movement of needle and thread settles my soul. And because I pour over them for so long, I have a special love for my hand quilted quilts. I become intimately acquainted with my quilt top all over again in the hand quilting process. And, I get to snuggle under it as I begin to see the final quilt start to come to life under my hands. Not to mention, hand quilted quilts are extra cozy. They have amazing drape, even when densely quilted. I find them much more approachable when I grab a quilt to snuggle with on a chilly evening.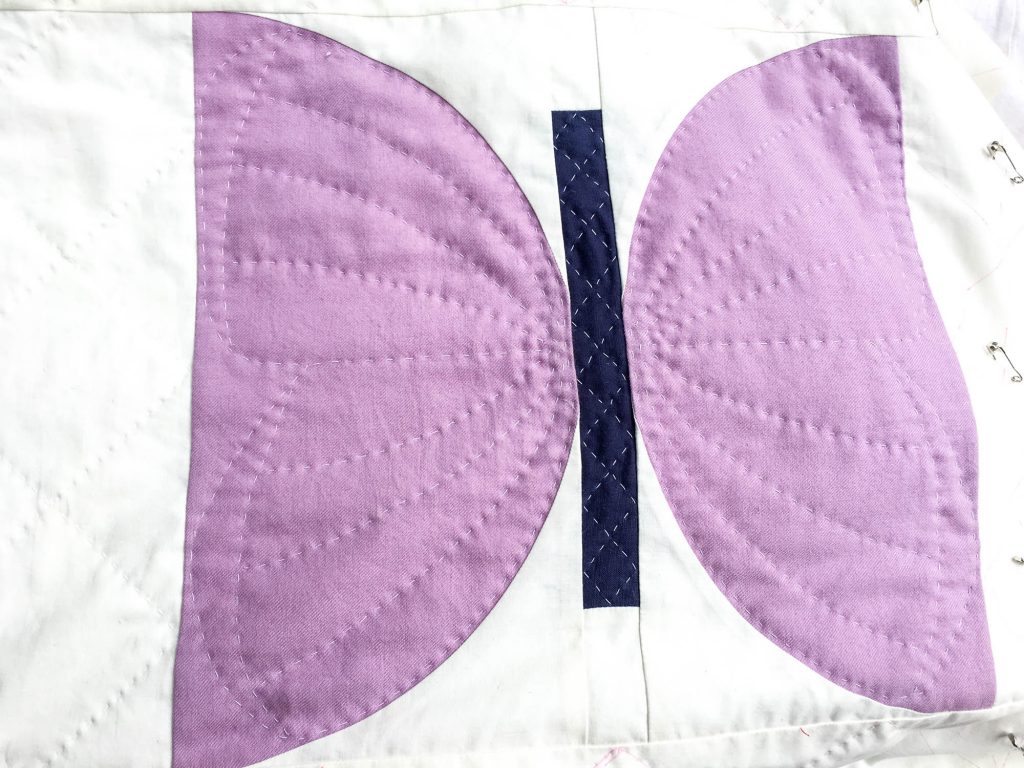 Apart from these personal reasons that I love hand quilting, there are a few additional practical reasons that I hand quilt. Firstly, I enjoy the customization I can achieve with hand quilting. While I stand amazed at what folks can create with free motion quilting, even on a domestic machine, machine quilting is not generally enjoyable to me. It serves me well on certain occasions, but I am neither skilled nor motivated enough to create the sorts of machine quilted motifs achievable with free motion quilting. That being said, I do love custom quilting, which makes hand quilting a great solution. I'll talk more about how I choose a motif for my quilts in another section.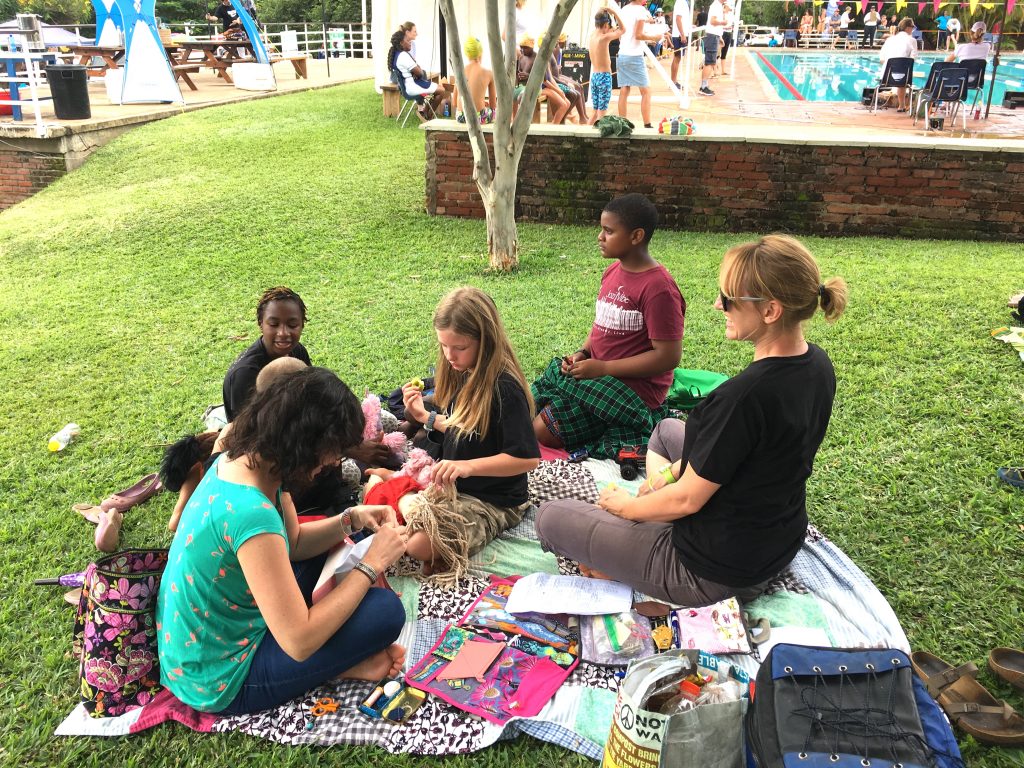 Another reason that hand quilting works well for me is that it's portable, making it ideal for travel of all kinds. Because of it's portability, it also allows for a more social sewing experience because I can take a quilt with me where people are. Whether it's into the living room, at a "sewcial" event (remember those days!), or even in the car (or plane!), I can keep working on it while I'm with those I love and care about instead of alone in my sewing room.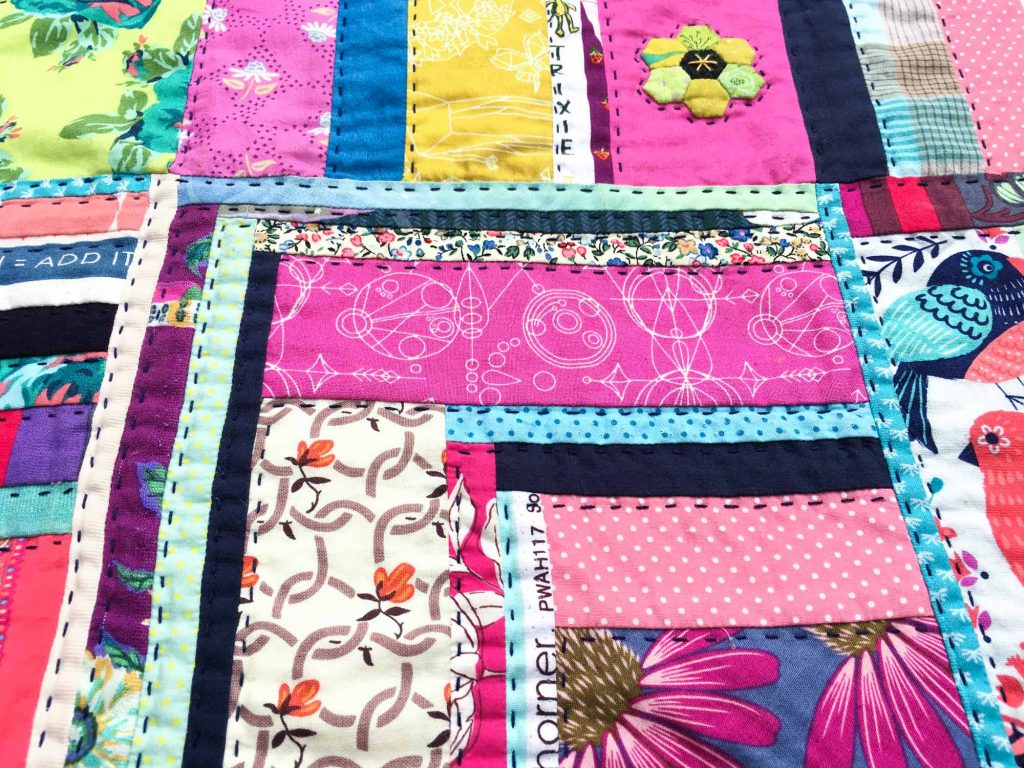 Finally, I love that I feel connected to stitchers who have gone before me when I hand quilt. It was the original quilting method before electricity, as well my first experience of quilting. Even after purchasing a sewing machine and using it and loving it, I still feel most connected to the craft and its history when I am stitching by hand. I hope that a little bit of my love for it, along with a few practical tidbits, will inspire you to add a bit more hand quilted loveliness to your work in the future.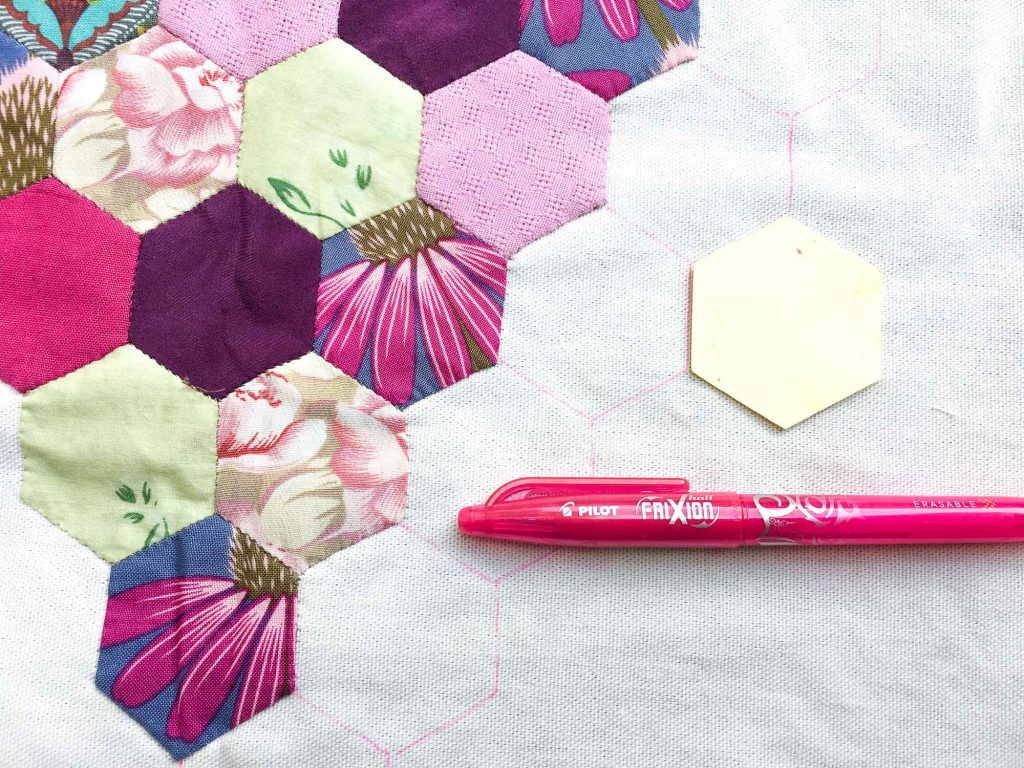 Throughout this tutorial series, I will cover the basics required to begin your hand quilting journey. From choosing a motif to basting and finally the hand quilting itself, I will share my favorite tools and techniques that keep me stitching. This week kicks off with choosing a motif, and you can find that post here! Happy stitching!